We perform a thorough home inspection with a detailed custom report to provide you with the information you need to buy or list your home.
FIND OUT MORE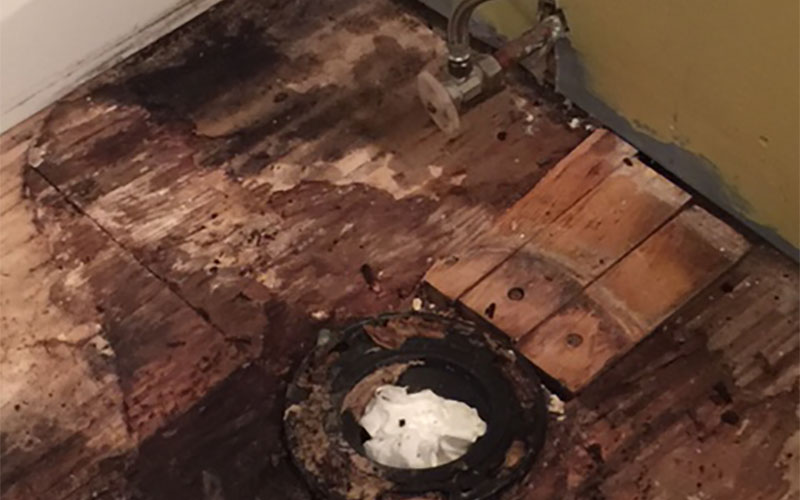 Plumbing
What a small leak can lead to! Deteriorated sub-floor under toilet.
Mechanical & Natural Ventilation
Bathroom exhaust vent pipes venting directly into attic.
Mechanical & Natural Ventilation
Heating and Cooling
Heat duct disconnected.
Electrical
Receptacle at baseboard heater with no cover plate.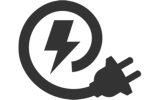 Exceptional home inspection services delivered with honesty and integrity. Long after the Home Inspection you will be glad you chose Brick House Home Inspection Services!
Maintenance and Repair Inspection
Septic and Well Inspections
WETT Certified-SITE Basic Inspection, Level 1 (Solid Fuel Wood Burning Systems)
Registered supplier for the Integrated Relocation Program administered by Brookfield Global Relocation Services (Brookfield GRS).
We strive to provide smart solutions by using the latest training and technology during your home inspection in Collingwood.
As your home inspector, we will ensure that you know what steps to take next in Collingwood.
We follow a home inspection checklist that ensures we look at every visible structure and readily accessible system in your home in Collingwood.

Using tools such as infrared thermal imaging, we stay up to date with the latest technology and training in order to ensure you receive the high-quality and detailed home inspections you deserve in the Collingwood, Meaford, Thornbury, Stayner, Wasaga Beach and Barrie areas.
So what makes us different at Brick House Home Inspection Services? If you are buying or selling a home, it can be a pretty exciting time for you and your family. One of the most important things you can do to ensure that your home transaction goes well is to have a home inspector who is honest, reliable, and credible. At Brick House Home Inspection Services, we are just that. When you work with us, we strive to provide several things, including:
● Positive relationships with homeowners, real estate brokers, sales representatives, and tradespeople
● Recommended solutions if a defect is recognized
● A clear and concise inspection process
Our goal is to help clients make educated purchasing decisions and provide a clear view of a home's systems. With a knack for problem-solving and the education and training to provide high-quality home inspections, you won't want to go anywhere else once you've worked with us at Brick House Home Inspection Services.
Brick House has been awarded the Readers Choice 2021 Diamond Award for "Favourite Home Inspection Services" for the 4th year in a row!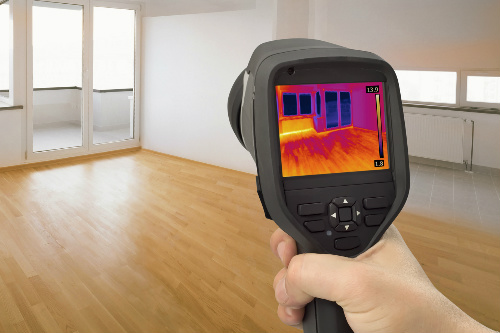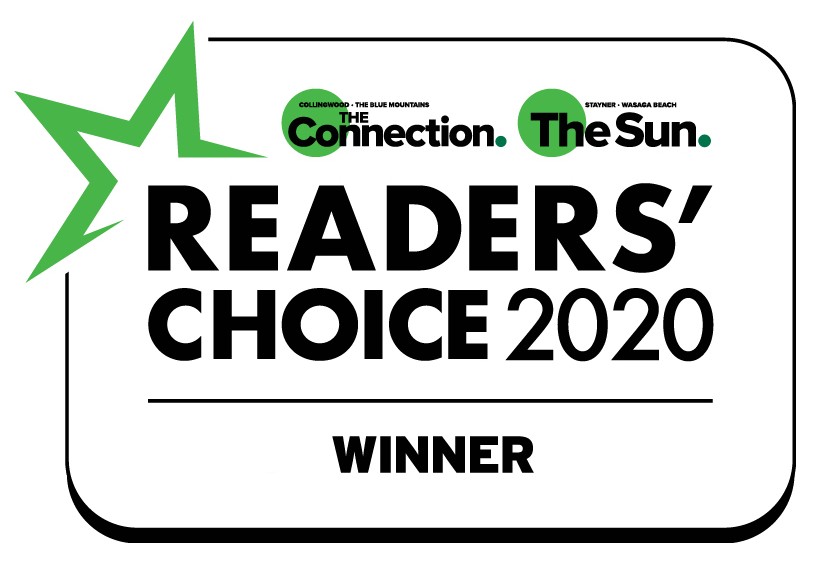 Recipient of the 2019 Collingwood Chamber of Commerce Business Excellence – Business of the Year Award
Recipient of the 2017 Collingwood Chamber of Commerce Business Excellence – Service Industry and Trades Award
Winner of the Readers Choice 2021 "Favourite Home Inspection Services" in the Southern Georgian Bay Area
Winner of the Readers Choice 2019 "Favourite Home Inspection Services" in the Southern Georgian Bay Area
Recipient of the 2018 Collingwood Chamber of Commerce Business Excellence – Small Business Owner of the Year Award
Winner of the Readers Choice 2022 "Favourite Home Inspection Services" in the Southern Georgian Bay Area
Winner of the Readers Choice 2020 "Favourite Home Inspection Services" in the Southern Georgian Bay Area
Recipient of the 2018 Readers Choice Favourite Home Inspector in the Georgian Bay area